Family owned cattle operation in Central Texas. We strongly believe in eating healthy, but not at the expense of taste. Our cattle are genetically superior and fed a special blend of perennial and annual grasses for the ultimate in nutrition and finish. They're raised here on our ranch and enjoy a happy, stress-free life. Happy cattle make for healthy, tender meat. Our beef is the purest among the most natural beef you can buy.
Email: This email address is being protected from spambots. You need JavaScript enabled to view it.
Tel (512) 658-3467

LookBack Acres Ranch
We are a family business and our goal is to provide you, our customers with a quality eating experience. With the knowledge that the beef you are eating was born and raised on one central Texas ranch, grazing and growing in a healthy environment on native pastures, as Mother Nature intended.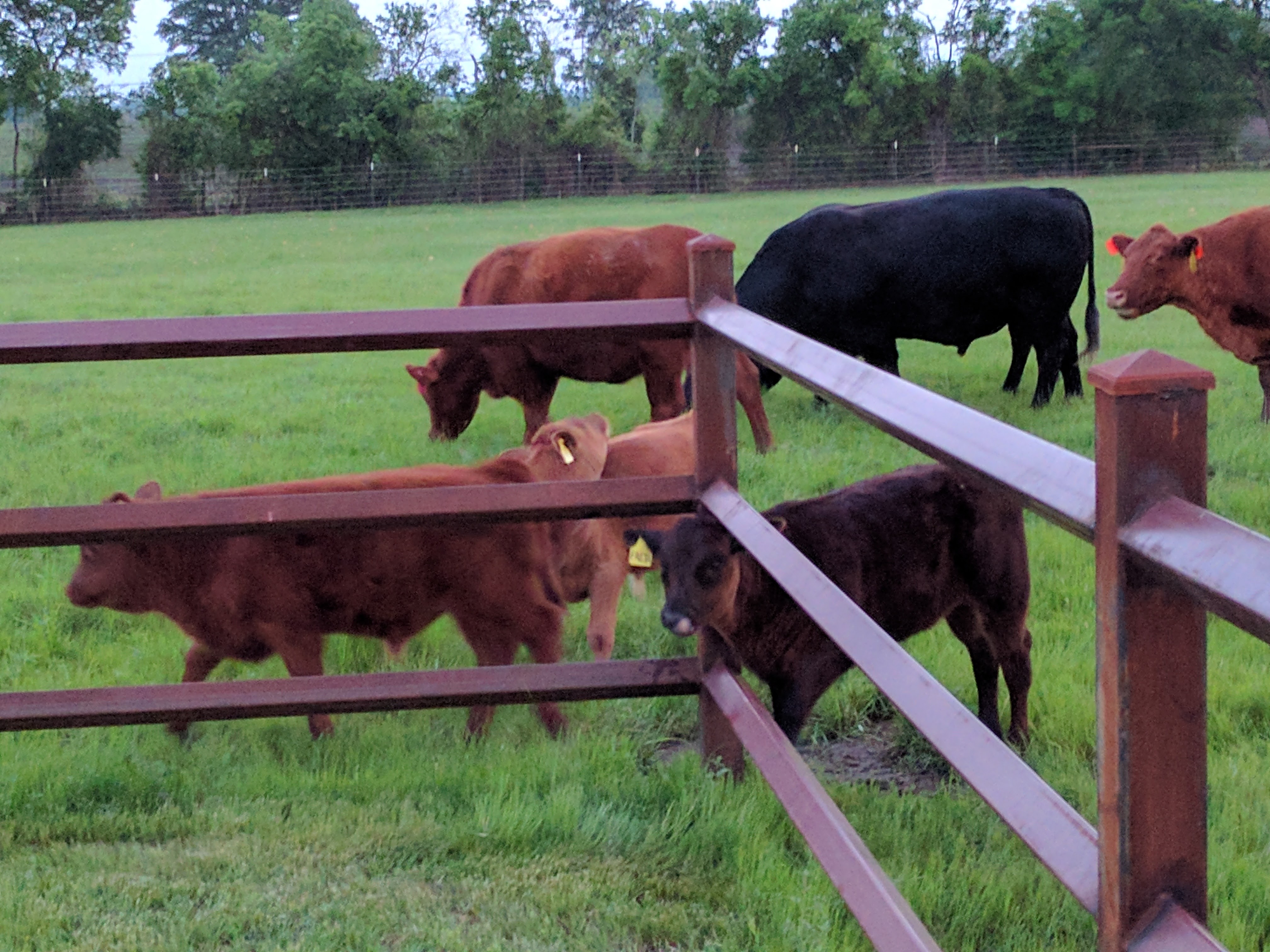 3rd Generation farming